2021 is here.
Feels pretty much like 2020.
Congrats on pivoting (the 2020 word of the year) to the finish line; now it's time to start your engines and do it all over again.
Regardless of last year's vibe (or this one's), our management team gathers every January on a Saturday at the coast to lay out some goals for the year.
We review last year (that should be interesting this time around), budgets, some team building (jet ski races/sand-castle building competitions) and set goals.
Then, of course, the Saturday closer — steaks and beer.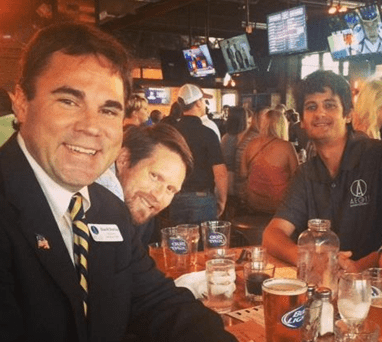 Last week, the year certainly started out of the gate lighting fast, with our first few events already lined up.
Next week our "Virtual Lunch and Learn" series kicks off; the topic is on-point as our virtual event is all about "virtual events."
The event will show people what is needed to host meetings online, especially when they need something more than a standard Zoom call. In years past, we had around 20 guests