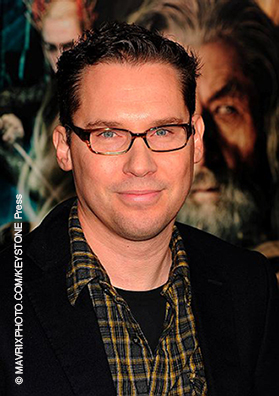 Production on the Freddie Mercury biopic Bohemian Rhapsody, starring Mr. Robot's Rami Malek as the former lead singer, has been halted temporarily, due to director Bryan Singer's sudden absence.
The studio producing the film — 20th Century Fox — has stopped production temporarily after what is rumored to be a sudden three-day span without Singer.
In a statement, Singer's reps explained, "This is a personal health matter concerning Bryan and his family." They also reported that Singer is hoping to be back on set after the holiday vacation.
With principal photography nearly complete, the studio is reportedly still planning to release Bohemian Rhapsody on the originally scheduled date — December 25, 2018.
However, there are also rumors that Fox is looking into replacing Singer. There have been no indications that this has anything to do with past sexual assault allegations against Singer, although that has not been ruled out. ~Hayley Michaud