12:27 PM ET
FRISCO, Texas — The Dallas Cowboys' flirtation with the safety spot this week has landed them George Iloka, who agreed to a one-year deal Saturday.
The Cowboys had made safety one of their targets in free agency. Though six-time Pro Bowler Earl Thomas had been the subject of rumors since the end of the 2017 season, he was never a realistic thought for Dallas because of the price. The Baltimore Ravens signed Thomas last week to a four-year, $55 million deal that included $32 million guaranteed.
The Cowboys met with Clayton Geathers on Monday and Eric Berry on Tuesday. Geathers re-signed with the Indianapolis Colts, and Berry is still considering his options.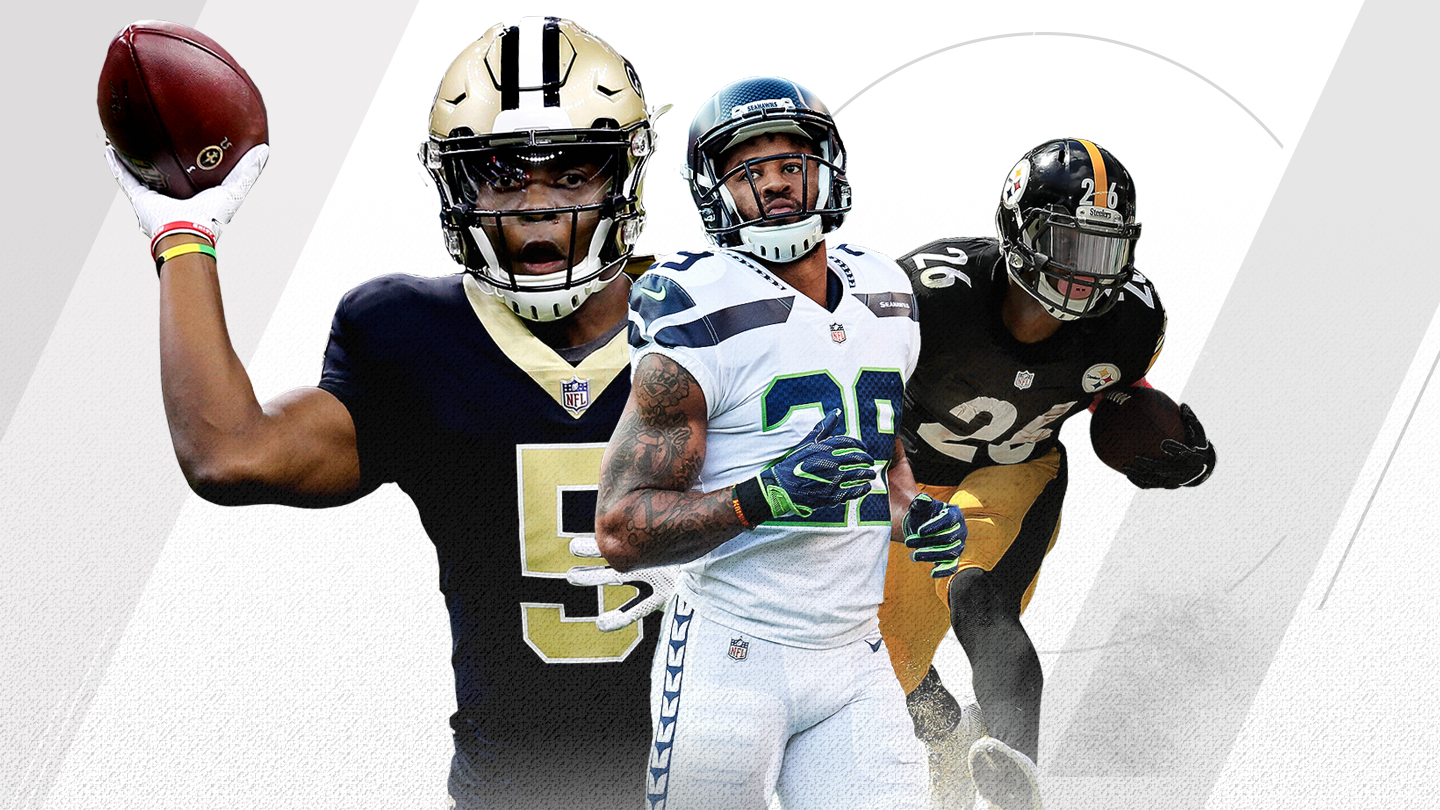 Here's what to know:
• Live tracker: Every notable deal »
• Barnwell's grades: Tracking big moves »
• Winners and losers from free agency »
• Picking underrated, overrated signings »
• Ranking the top 100 NFL free agents »
More coverage » | Back to NFL »
Iloka, who turns 29 on March 31, has started 79 of 99 career games, including 76 during a six-year span with the Cincinnati Bengals. After his release from the Bengals last year, he joined the Minnesota