6:00 AM ET
FRISCO, Texas — The shock of Dak Prescott's gruesome ankle injury will not go away anytime soon, but on Monday the Dallas Cowboys started preparing for life without their starting quarterback.
Replacing Prescott, who leads the NFL with 1,856 passing yards despite missing the last quarter-plus of Sunday's 37-34 win against the New York Giants with a compound fracture and dislocated right ankle, will be difficult, but the Cowboys believe they have pieces in place to continue to have a successful offense.
It just might be done differently.
"We're going to have to make some adjustments moving forward," Cowboys coach Mike McCarthy said in the immediate aftermath Sunday.
On Monday, McCarthy talked about the need to "recalibrate."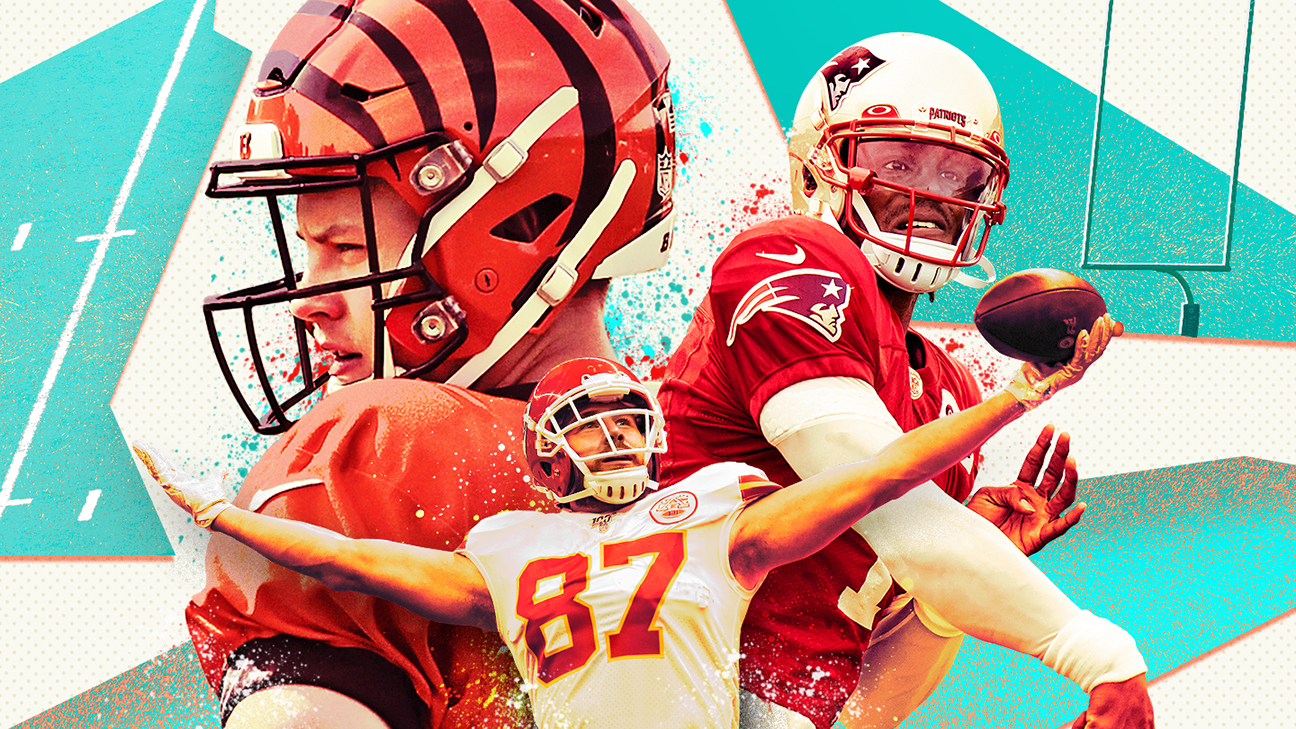 &#8226 Game picks from our NFL experts »
&#8226 PickCenter » | ESPN Chalk »
More NFL coverage »
"Anytime you have a change, it's no different than the offensive tackle position, you look at the center position. There's always a process of things you may do more of, you may not do as much. It's no different at the quarterback position," McCarthy said. "We all recognize that it's heightened at that position. We're fortunate