6:00 AM ET
In 1988, quarterback Mark Rypien's first start put him on a path to helping Washington win a Super Bowl — and earning him game MVP honors. Rypien went from a sixth-round pick in 1986 to a part-time starter to a Pro Bowl passer.
Now he hopes his nephew, Denver Broncos quarterback Brett Rypien, has a similar journey as he makes his first start Thursday night against the New York Jets (8:20 ET, NFL Network).
Mark Rypien's first NFL start — it was also his first appearance — ended in a 30-21 loss to the Phoenix Cardinals 32 years ago this week. He completed 26-of-41 passes for 303 yards, three touchdowns, one interception and a costly fumble.
But in 1991, Rypien threw 28 touchdown passes to 11 interceptions, averaged 8.5 yards per attempt and an NFL-best 14.3 yards per completion. In a 37-24 win against Buffalo in Super Bowl XXVI, Rypien threw for 292 yards and two touchdowns, capping his second Pro Bowl season.
Mark Rypien spoke with ESPN, offering advice for his nephew and memories from his own first start.
What advice would you give Brett?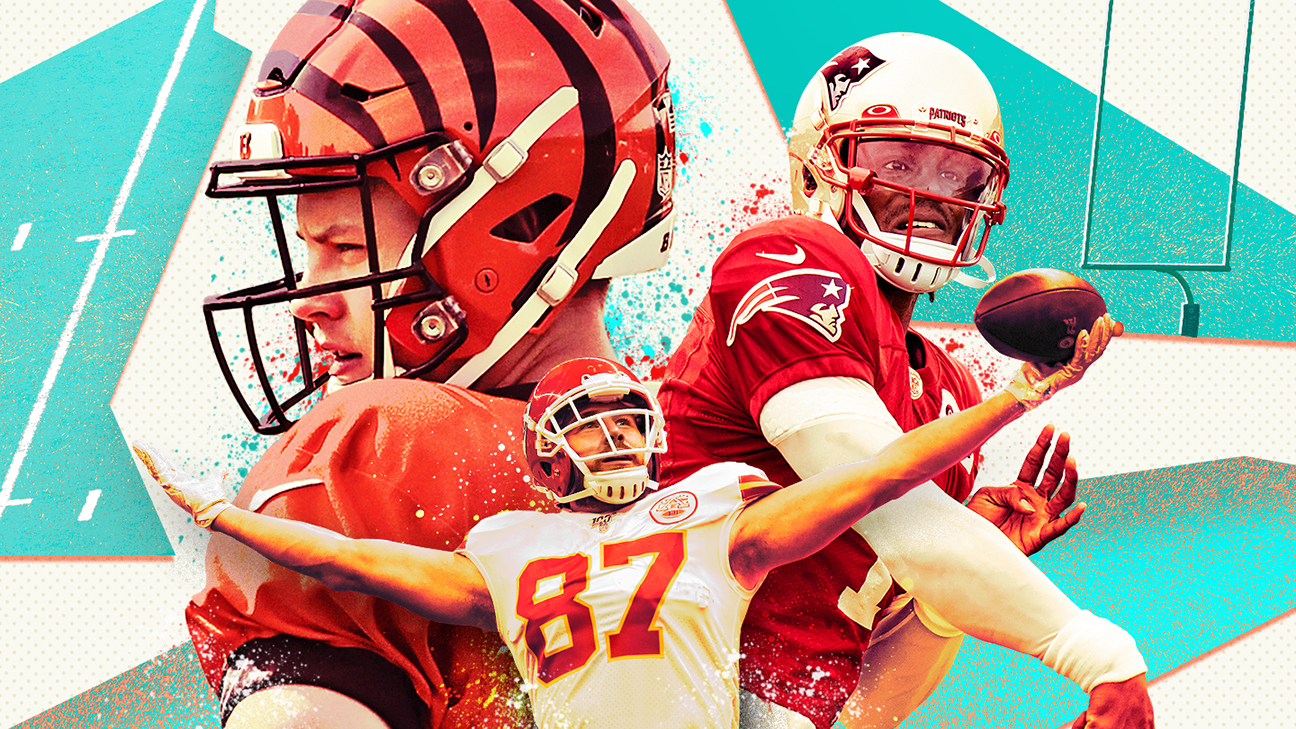 &#8226 Game picks from