7:00 AM ET
The unknown, the uncertainty, the unseen surrounded Freddie Freeman in his isolation, haunting him, as we've all been haunted in this awful year, his fear germinating after he was informed in the middle of the summer that he had tested positive for COVID-19.
Freddie and Chelsea, his wife, had been very careful, their bubble a moat, everything Lysoled and wiped and double-wiped. So how did the coronavirus invade their lives? Where was it? Was it in their home? Was it on the plane? How sick was he? How sick could he get? Would Freddie be able to play baseball in the season that was supposed to soon start?
But much, much more importantly, was his 3-year-old son, Charlie, infected? Was Chelsea infected? Would anything happen with the surprise pregnancy for which they had waited, hoped and prayed over years? Would everything be OK?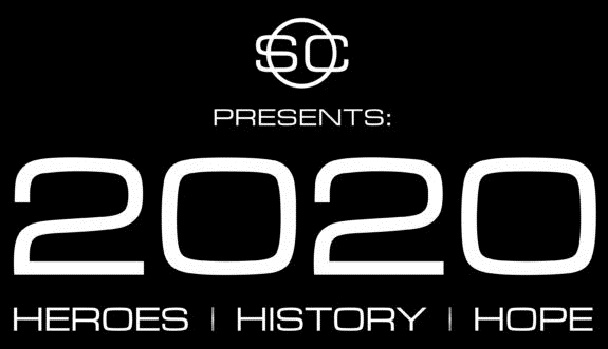 For more remarkable stories about sports in 2020, watch our prime-time look at an unprecedented year. 8 p.m. ET on Dec. 24 on ESPN
Don't have ESPN? Get instant access.
He was alone and trapped with all of those worries after