With just 44 days left before Election Day, "Brunch" — our pop-up email delivered on Sunday mornings — is back for the next six weeks. Thank you for making us a part of your weekend routine. We promise to keep this email as light and fluffy as a Belgian waffle, while still making it essential reading. (P.S. we have one ad slot up for grabs for the next five weeks; message me if you are interested in reserving the space.)
Like so many of our fellow countrymen and women, we are deeply mourning the loss of Justice Ruth Bader Ginsburg. We took our daughter, Ella Joyce, to the St. Petersburg vigil held in Ginsburg's honor last night. Her passing only serves to make this next presidential election all the more critical. Rest in power, RBG.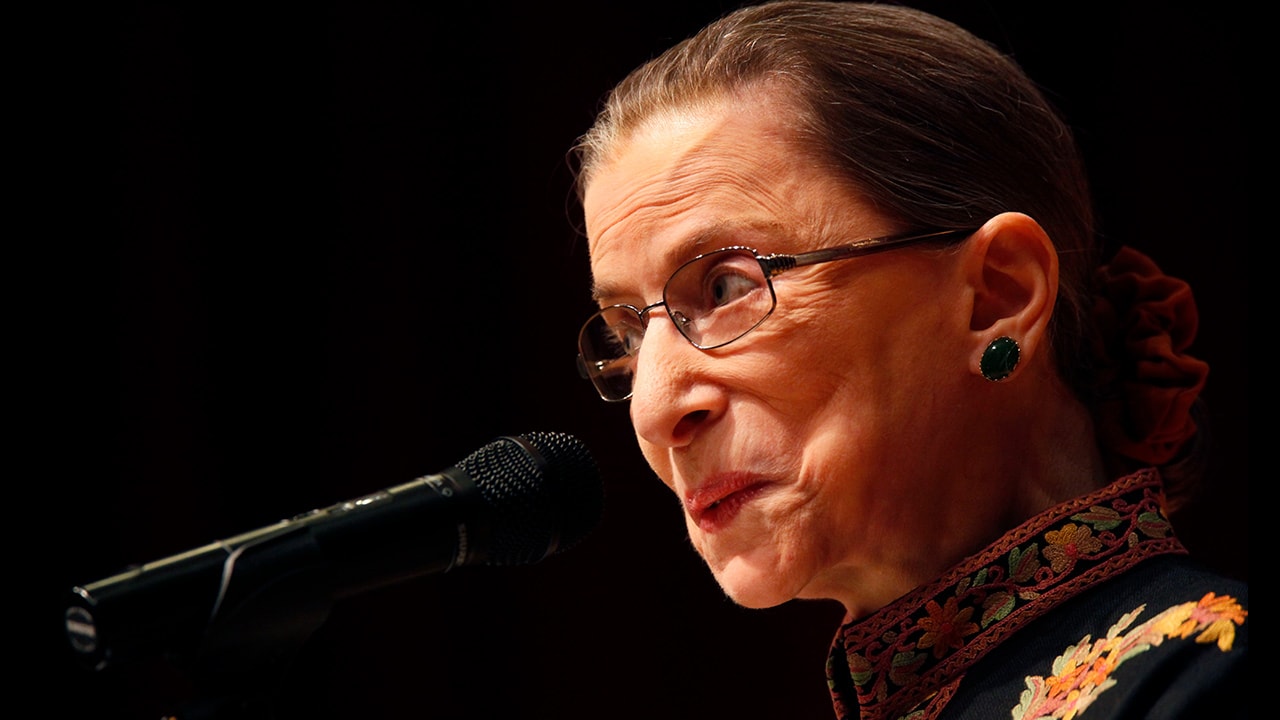 — Trump announced late Friday he would be visiting Jacksonville next Thursday at 7 p.m. Tickets for the event are available at the president's campaign website.
— Click here to read who are the Winners and Losers of the Week in Florida politics.
—