6:00 AM ET
A look at what's happening around the New York Jets:
1. The path to Trevor: At 0-4, it's not a stretch to start speculating about the No. 1 overall pick in the 2021 NFL draft. Actually, the Jets have a league-high 30% chance of landing the pick, according to a projection by ESPN's Football Power Index. It sets up a fascinating discussion:
Would Jets general manager Joe Douglas draft Clemson Tigers star Trevor Lawrence and start over at quarterback or would he trade it and use the picks to build around Sam Darnold?
Douglas has spoken highly of Darnold since taking the GM job — and it's not lip service. In a new book by former Baltimore Ravens coach Brian Billick, who does a deep dive into the QB Class of 2018, Douglas is quoted as saying, "Sam Darnold was the number one QB on our board in Philly. We did not interview him but did more of a clinical evaluation."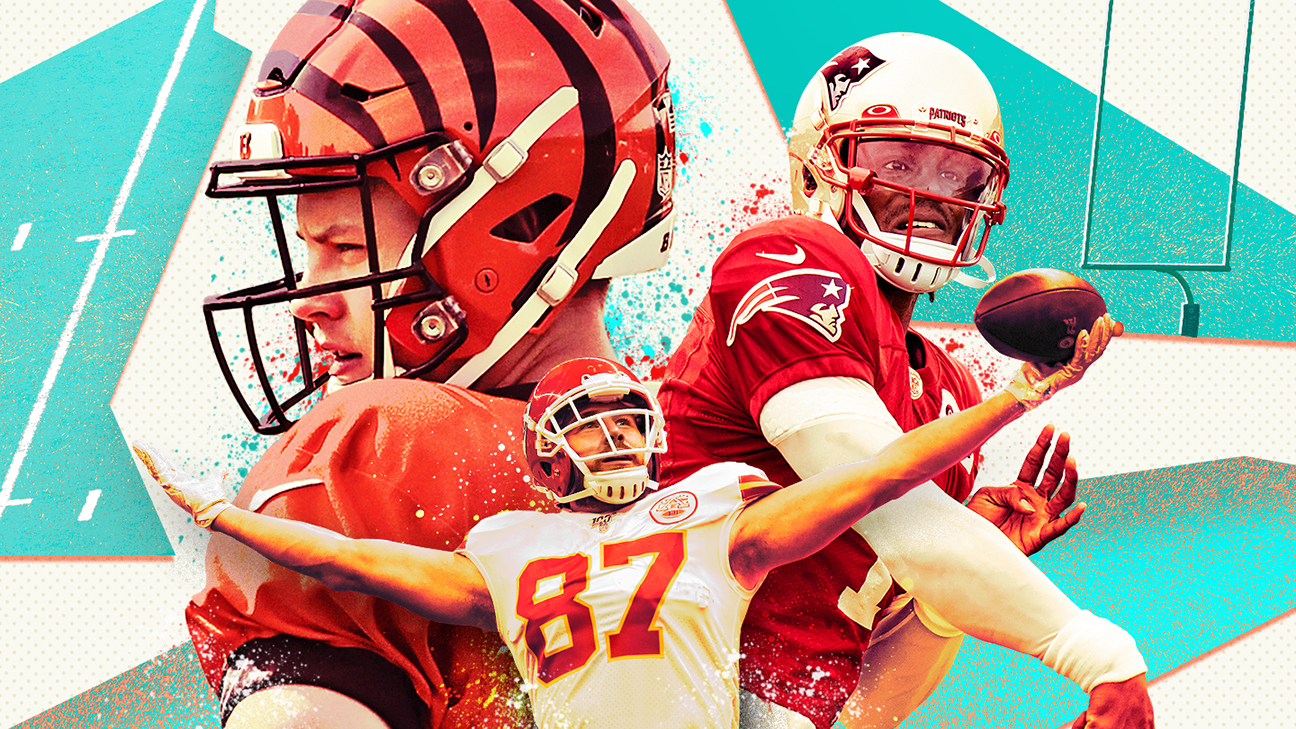 &#8226 Game picks from our NFL experts »
&#8226 PickCenter » | ESPN Chalk »
More NFL coverage »
The Philadelphia Eagles weren't in the quarterback market, but Douglas, who ran