6:00 AM ET
KANSAS CITY, Mo. — The Kansas City Chiefs will get their first look at running back Kareem Hunt as an opponent in Sunday's divisional round playoff game against the Cleveland Browns. Based on his time with the Chiefs and the season he's had for the Browns, they won't like the experience much.
The Chiefs haven't suffered in the two seasons since they released Hunt following the surfacing of a video that showed him shoving and kicking a woman. They won the Super Bowl last year and went 14-2 and won a fifth straight AFC West championship this season.
That doesn't mean the Chiefs won't look at Hunt on Sunday and wonder what might have happened if things had worked out differently. They've had seven different backs lead them in rushing in 42 games since releasing Hunt.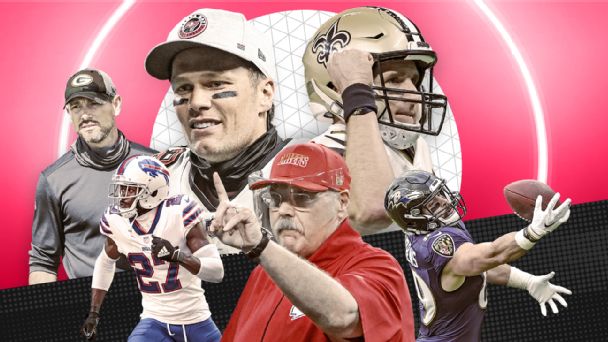 &#8226 Divisional round: Matchups, X factors »
&#8226 Keys to victory for all eight teams »
&#8226 Experts predict upsets, more »
&#8226 Schedule, brackets, TV times »
"We love Kareem," Chiefs coach Andy Reid said. "He was here and he's a heck of a kid and I'm so happy for him that he's doing well. Really,