6:00 AM ET
PITTSBURGH — When the video system used for virtual film study failed during Wednesday's meeting, Pittsburgh Steelers safety Minkah Fitzpatrick didn't panic.
He alerted the people who needed to know with a phone call and participated in the rest of that section through the call. Afterward, everyone switched over to Zoom for the rest of the meeting so Fitzpatrick could fully participate.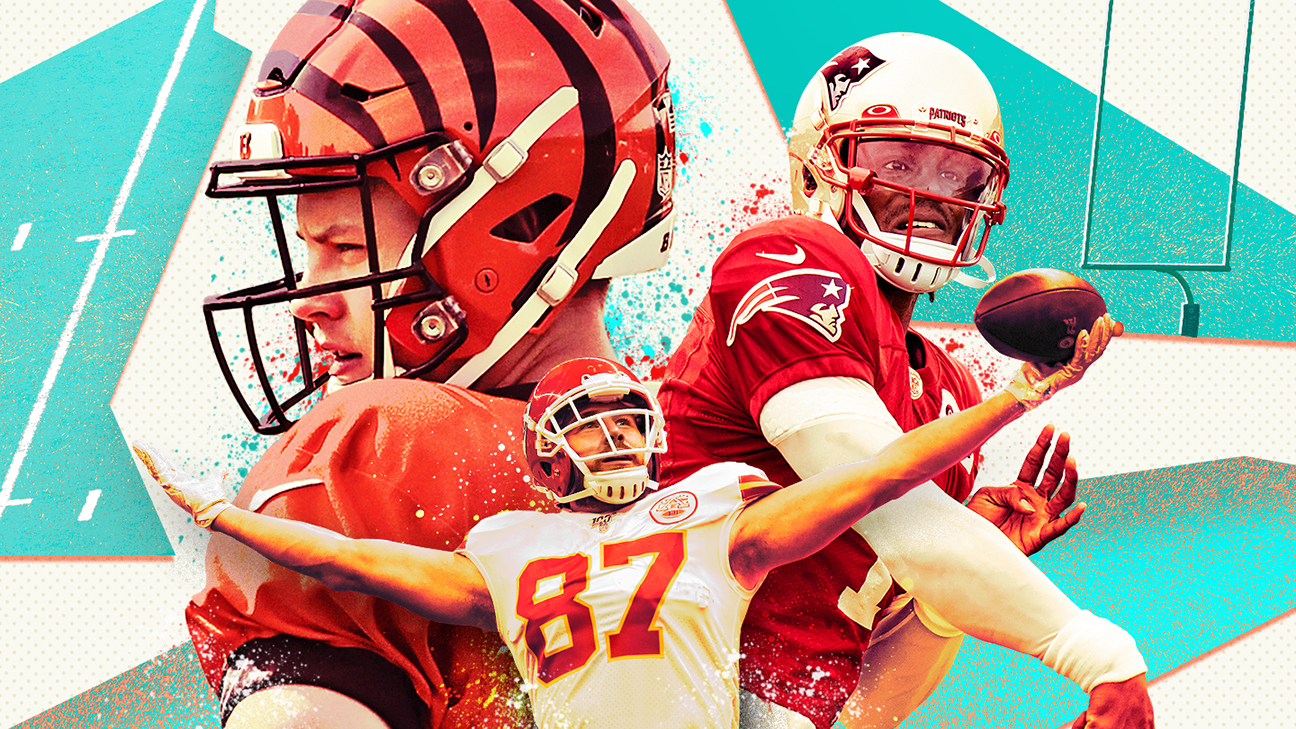 &#8226 Game picks from our NFL experts »
&#8226 PickCenter » | ESPN Chalk »
More NFL coverage »
"Something I've been using is 'adapt or die,' to put it in dramatic terms," Fitzpatrick said. "That's something that we used to say in South Florida. I think it's a very applicable quote right now because there's something every day you have to adapt to. And if you don't, if you complain about it or be too inconvenienced, it's going to take you off your game or from thinking about what you need to think about."
In a season unlike any other because of the coronavirus pandemic, the Steelers have mastered the art of adaptation, which is a big reason they're the lone undefeated NFL team heading into Week 11.
The