Thank you for all of the kind words and well-wishes — about my birthday and the debut of the latest edition of INFLUENCE Magazine.
Driving the RV down Hwy. 27 in South Georgia, listening to podcasts, my phone was overwhelmed with notifications. You all made a long drive quite manageable. Thank you.
___
Let's start the day with some good news about a great person — Erin Gillespie has been named Director of Public Sector Strategies for the State of Florida by technology consulting firm Coastal Cloud.
Gillespie, a consultant in disaster recovery and economic development, will be leading the team to grow Coastal Cloud's extensive public sector offerings. She has almost two decades of experience in disaster and crisis management, public relations and government affairs.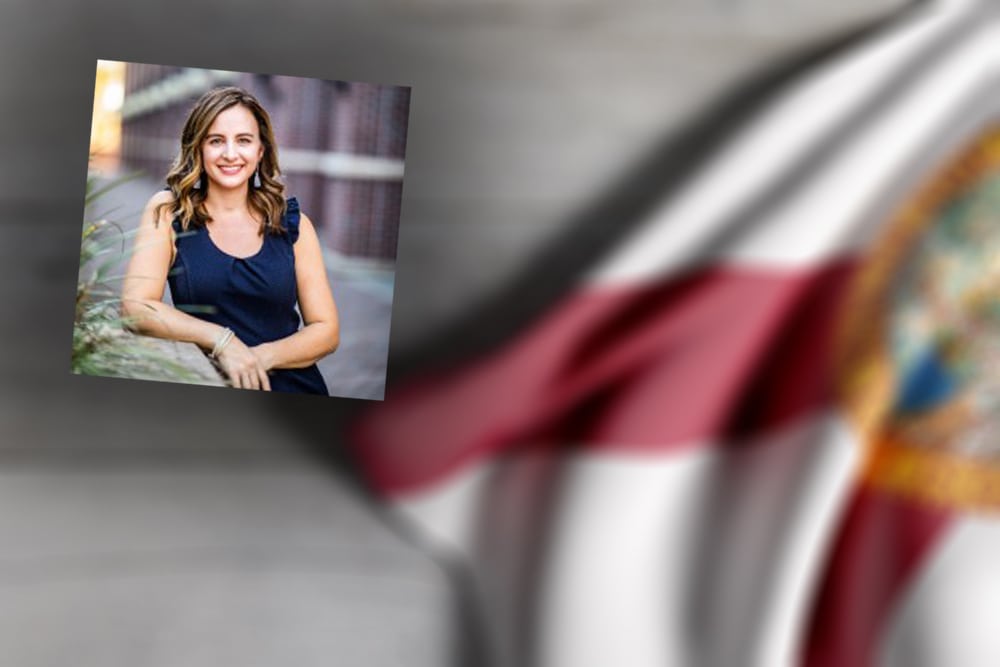 "We are thrilled to bring someone of Erin's caliber to our team," said Sara Hale, Coastal Cloud's president. "Her public sector experience, expertise and relationships will further our mission to provide solutions to the challenges state and local governments face every day."
Previously,