Good Wednesday morning. I realize today, with the final polls of the 2020 election cycle having closed less than 12 hours ago and the U.S. Congress meeting in Joint Session to certify Joe Biden's victory in the Electoral College, BUT, we have THREE first-in-Sunburn personnel notes to share (this in addition to the scoop sent out via our text message update system that Tyler Russell is the new Chief of Staff at the Department of Children and Families.)
New year, new crew for On 3 Public Relations, which welcomed two new hires this week.
On3PR founder and President Christina Johnson announced Wednesday that former Florida Department of Health communications director Alberto Moscoso and former Department of Children and Families deputy communications director Aly Coleman have both joined the full-service communications firm as vice presidents of accounts.
"Alberto and Aly have honed their skills in public relations and communications while excelling for years in extremely challenging public service roles," Johnson said.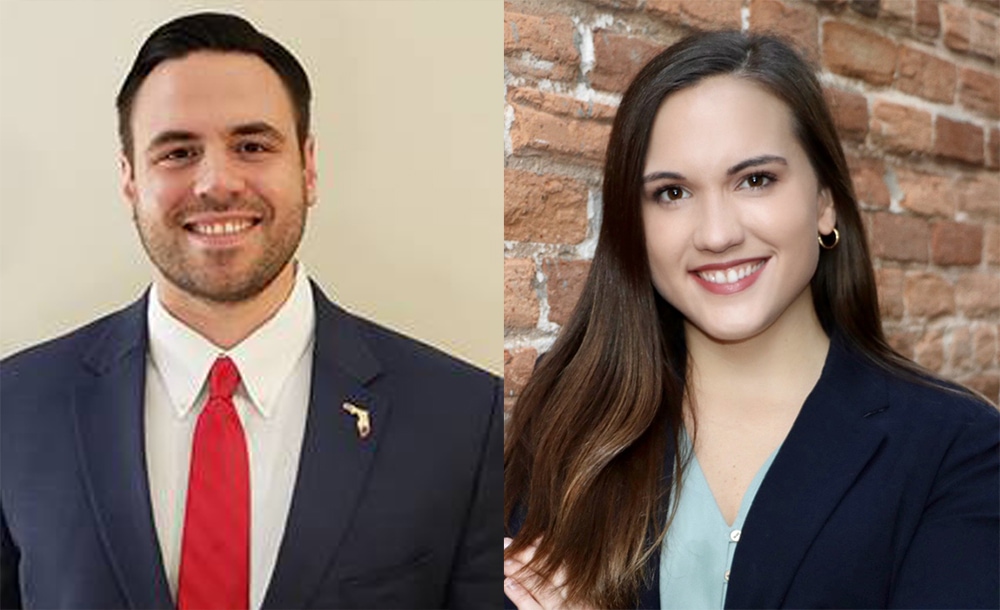 "They bring a deep appreciation for the importance of speedy, accurate,