Good Wednesday morning.
🎂 — Happy birthday to one of the nicest men (I don't care what you say, Chris Spencer) in Florida politics, our friend Shane Strum.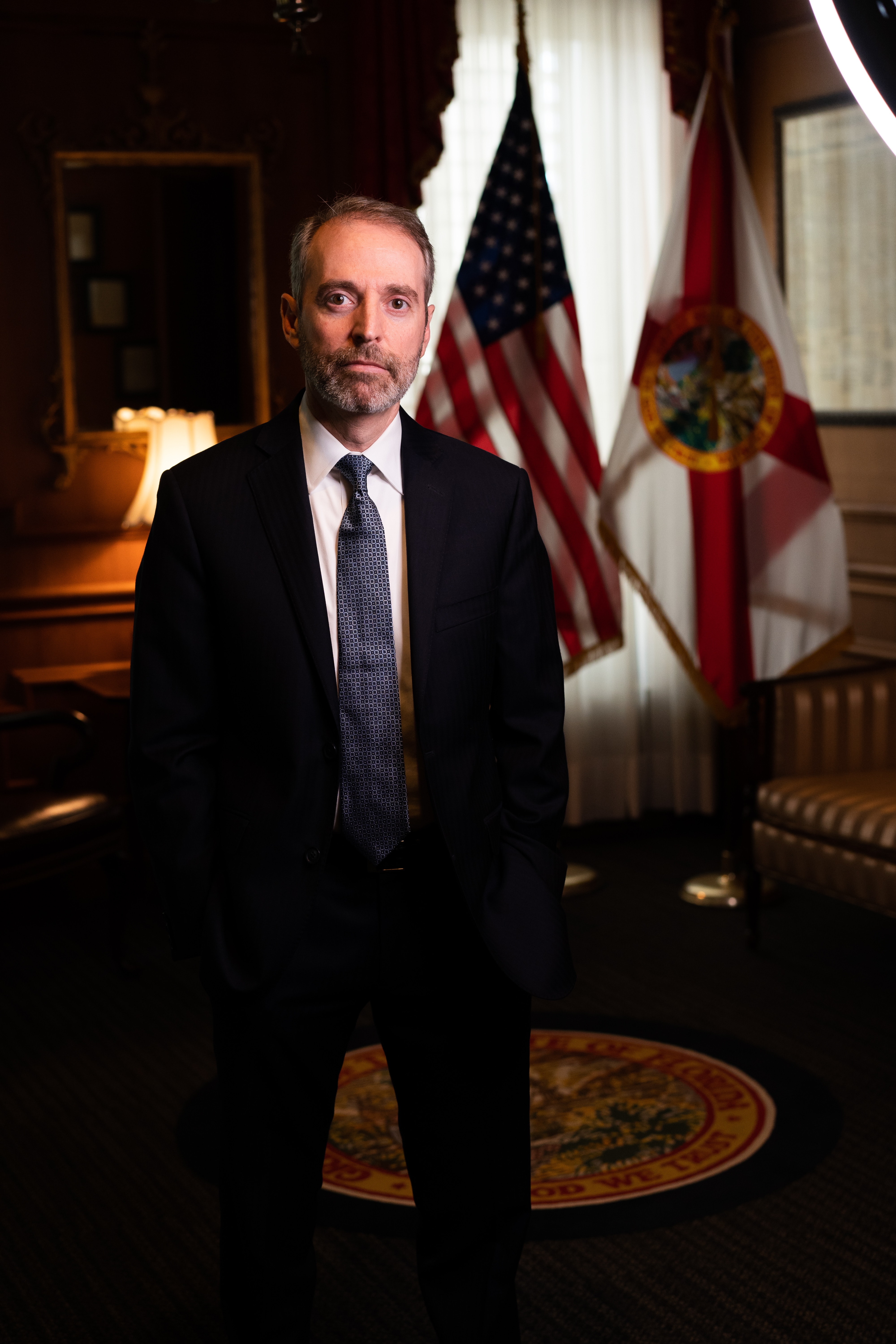 🔥 — Please read my op-ed in the South Florida Sun Sentinel, "Why no outrage from Gov. DeSantis about planned violence against fellow governors?"
🎙️ — This podcast with Adam Smith and pollster Ryan Tyson is a must-listen. Tyson doesn't make predictions, but in this interview, he comes pretty close to forecasting what he thinks will happen on November 3.
😷 — If you read one article about the coronavirus pandemic, make it David Wallace-Wells' piece for New York Magazine, "The third wave of the pandemic is here."
⏲️ — How soon until José Oliva is no longer House Speaker? Given these ridiculous comments, not soon enough.
⏰ — Remember to set your alarm set for 3 a.m. for the debut of this:
[embedded content]
— SITUATIONAL AWARENESS —
Tweet, tweet:
(RETWEET) This may be the most incredible data visualization