Good Friday morning.
🔥 — Hot off embargo is a new poll of the presidential race in Florida from Mason-Dixon. Per pollster Brad Coker, Joe Biden maintains a narrow lead over Donald Trump, 48%-45%.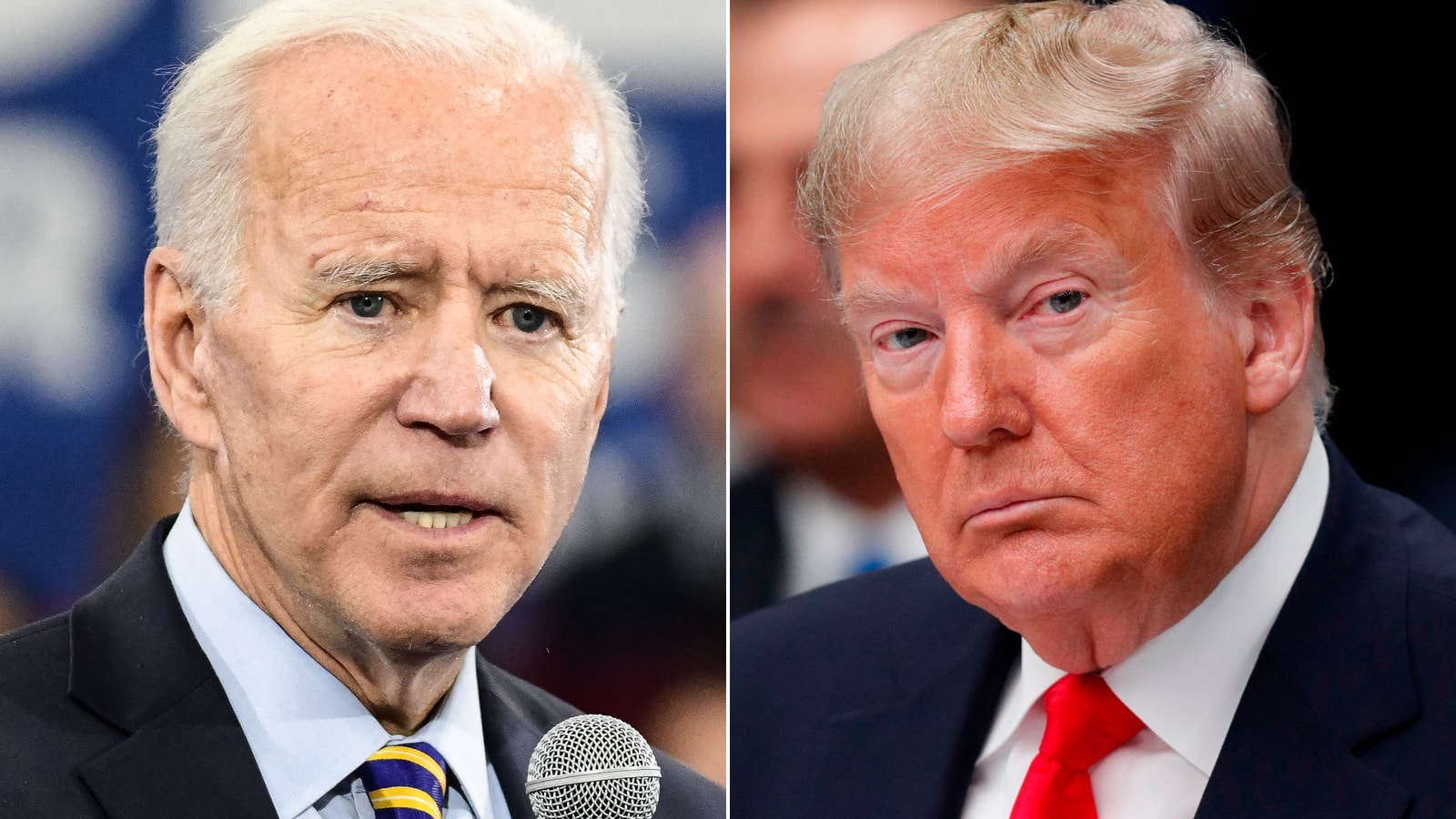 🌀 — It was difficult to make Hurricane Michael recovery in the first months after the hurricane hit the Panhandle. Two years later, most policymakers have moved on. That's why the Department of Economic Opportunity's intent to award Horne LLP the contract to manage the $735 million recovery fund is troubling, to say the least. Read my full blog post here.
🚌 — Every now and then, the staff of Florida Politics commits an extraordinary act of journalism. Jacob Ogles' deep-dive into issues of race — and racism — in the Taylor County Schools System is worthy of your time.
📅 — Mark your calendars for next Friday at 1 p.m. when I will be moderating a debate between Democrat Javier Fernandez and Rep. Ana Maria Rodriguez. The event is hosted by the Greater Miami Chamber of Commerce. Register here.
👶 — Congratulations to our friends: