This brave, kind, curious, fierce, hilarious, deeply intelligent young girl turns 8 today. Her mother and I could not be more proud of her and how she's navigated this difficult time. She has the heart of a champion.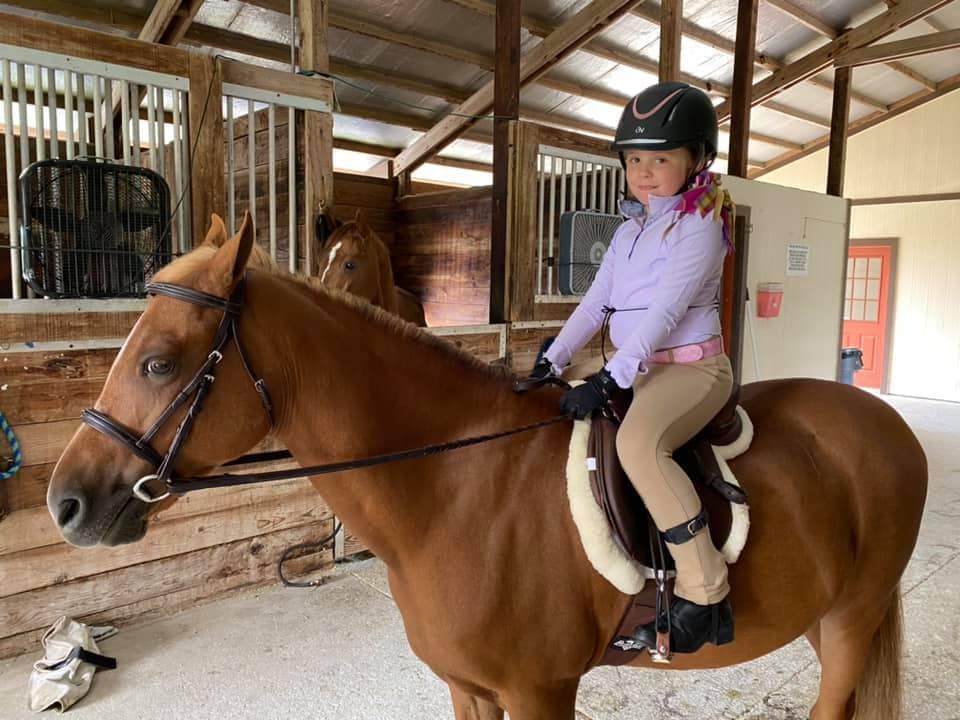 ___
Today, the Florida Hospital Association (FHA) welcomes Mary Mayhew as its fifth President and Chief Executive Officer.
Mayhew most recently served as Secretary of the Florida Agency for Health Care Administration (AHCA), where she was responsible for health policy and administration of the state's Medicaid program. Mayhew previously served more than six years as Commissioner of the Maine Department of Health and Human Services and 11 years as a Vice President of the Maine Hospital Association.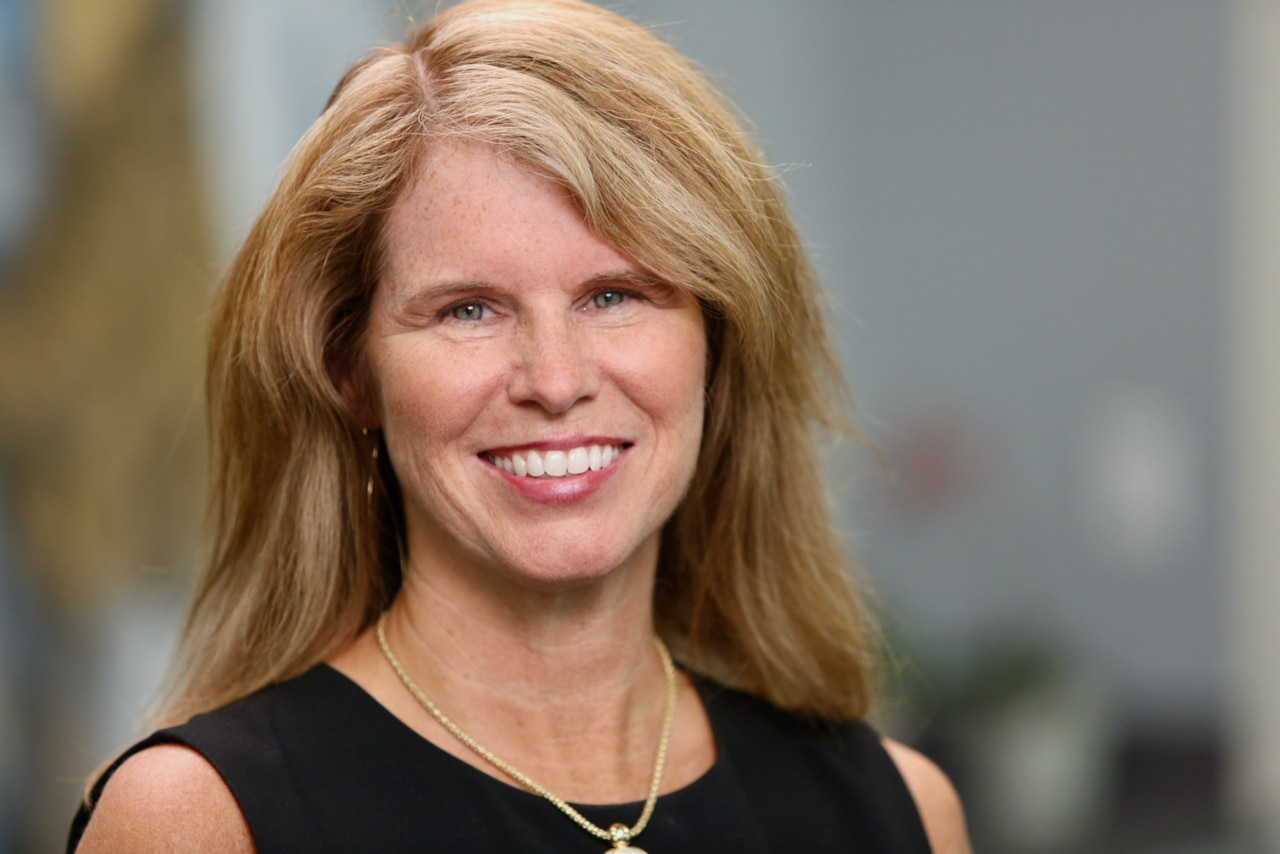 "Mary is the ideal person for this critical role at a pivotal time in health care," said FHA Board Chair Aurelio M. Fernandez, III, President and CEO of Memorial Healthcare System. "From her hands-on leadership approach to her deep knowledge of health care policy, Mary will be a