While the world mourns the passing of a rock god, lobbyist Screven Watson lost a friend.
News of Eddie Van Halen's death at 65 stung for Watson, who spent his late teens running with the devil himself. Growing up in Shreveport, Louisiana, Watson came to know the guitar revolutionary through the family of Valerie Bertinelli, whose brothers went to his high school.
"We literally used Valerie and her stardom to get backstage when Van Halen came to town," he said.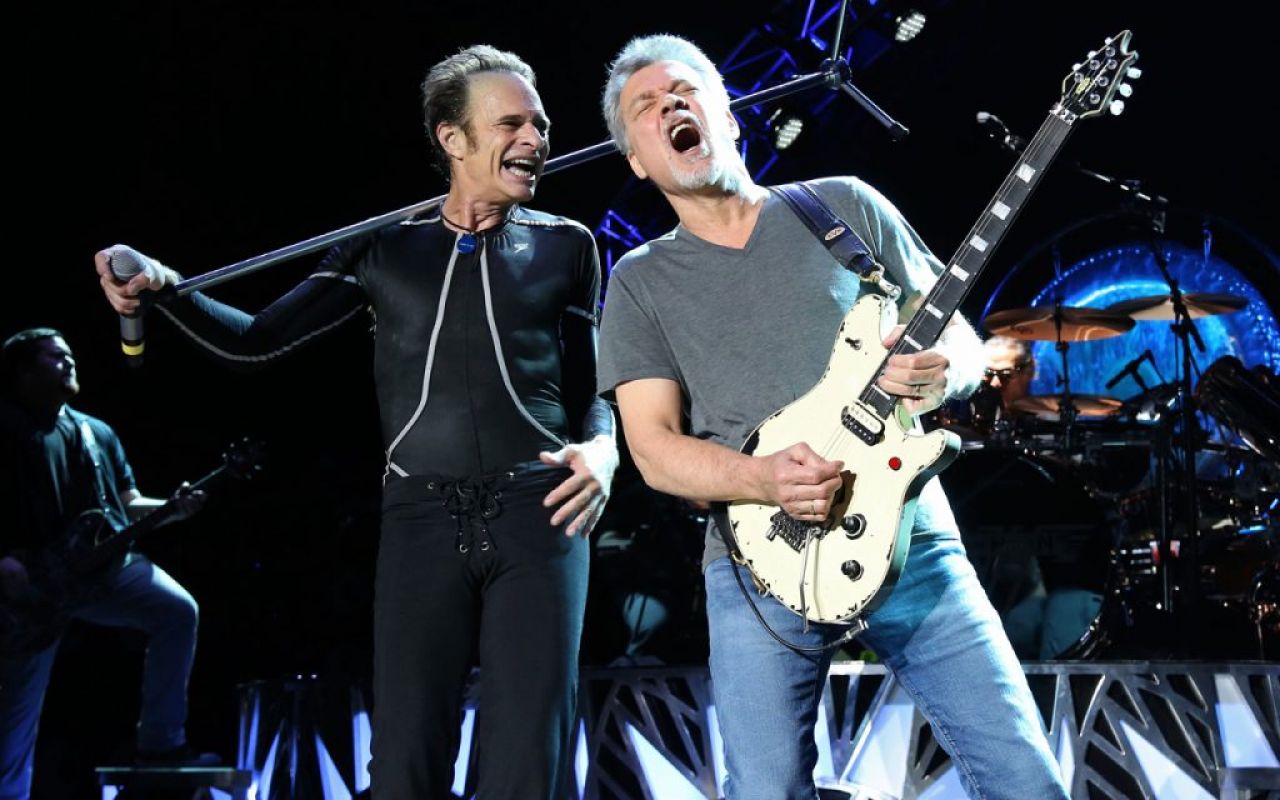 It became more than a one-time brush with fame. He and Bertonelli's brothers befriended Eddie and Alex Van Halen and bassist Michael Anthony, all young guys with few friends their age but an appreciation for teenage hijinks. Watson, the same man who later served as Executive Director of the Florida Democratic Party through the 2000 recounts, followed the coolest rock band on earth each summer for the next four years.
Watson knew Van Halen from the rock festival Women and Children First era into the MTV heavy rotation "Jump"