Ballard Partners remains the firm to beat in lobbying compensation.
The firm founded by Brian Ballard reported nearly $4.4 million in third quarter lobbying pay, besting its total from the second quarter when it reported $4.2 million in receipts.
The performance once again assuages fears that the pandemic is taking a toll on the state's top lobbying firms' bottom lines.
The new reports show Ballard Partners earned $2.34 million in legislative lobbying fees and another $2.02 million in executive branch lobbying fees. Last quarter, it earned $2.3 million and $1.9 million, respectively.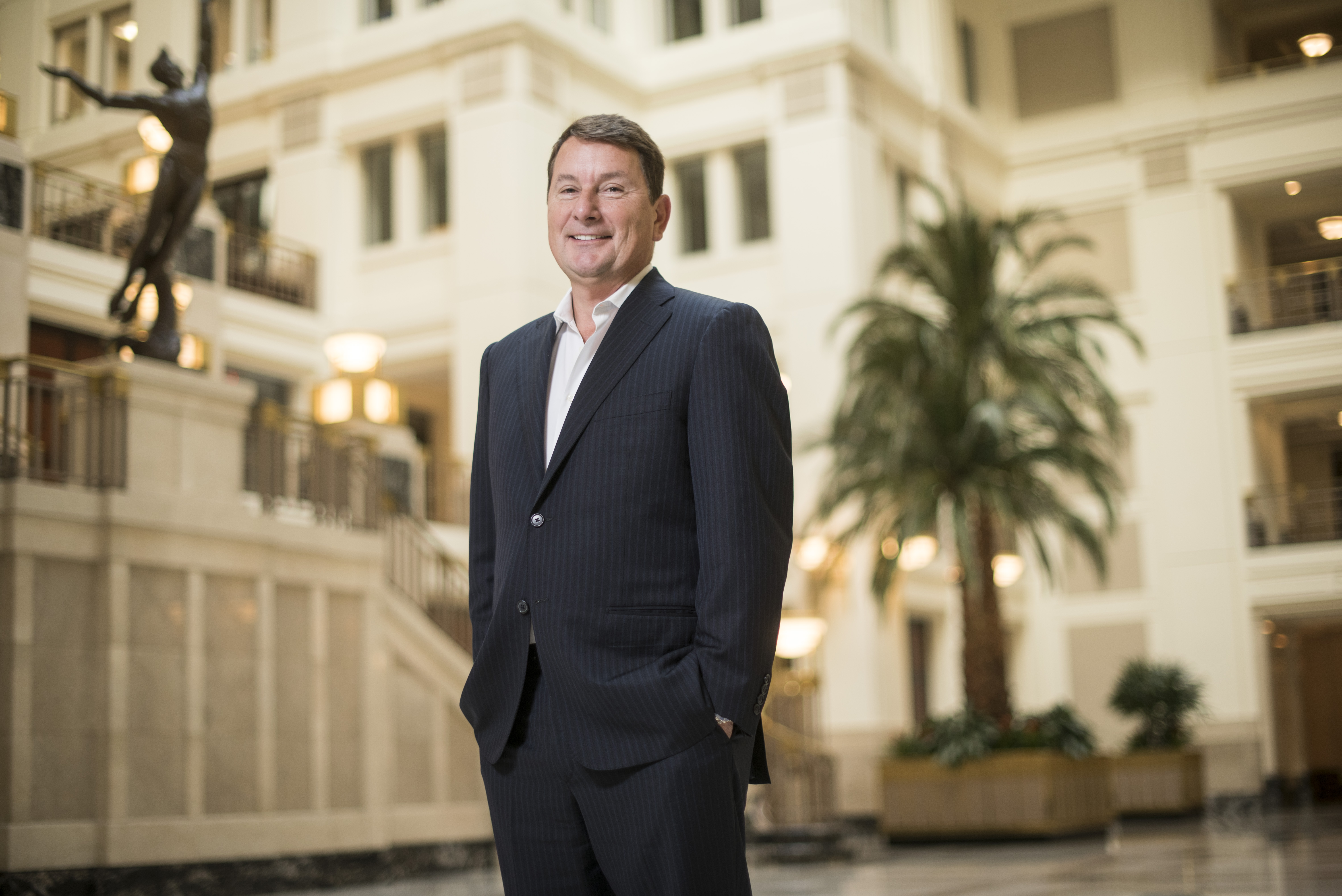 Lobbying firms report their pay in ranges covering $10,000 increments. Florida Politics uses the middle number of each range to estimate total revenue for the quarter.
Coming in close behind was Capital City Consulting, which reported $3.57 million in receipts — $1.89 million lobbying the Legislature and $1.67 million lobbying the Governor and Cabinet.
The second-place finish for Nick Iarossi, Ron LaFace and the rest of the CCC team was a rung above last quarter when the firm came in at No. 3 behind The