At the height of an election season, it's easy to place voters into baskets.
The practice makes it easy to forget that behind labels are real people who are struggling or learning to cope with this unprecedented crisis in vastly different ways.
Take, for example, the story of this Maryland restaurateur. Like many, he believes the cure — in this case, widespread lockdowns and dining room capacity limits — has been worse than the disease.
I couldn't disagree with him more. Jobs and the businesses that supply them are valuable, no question. But lives are infinitely more precious.
Still, to Mike Fratantuono, the Sunset Restaurant was home.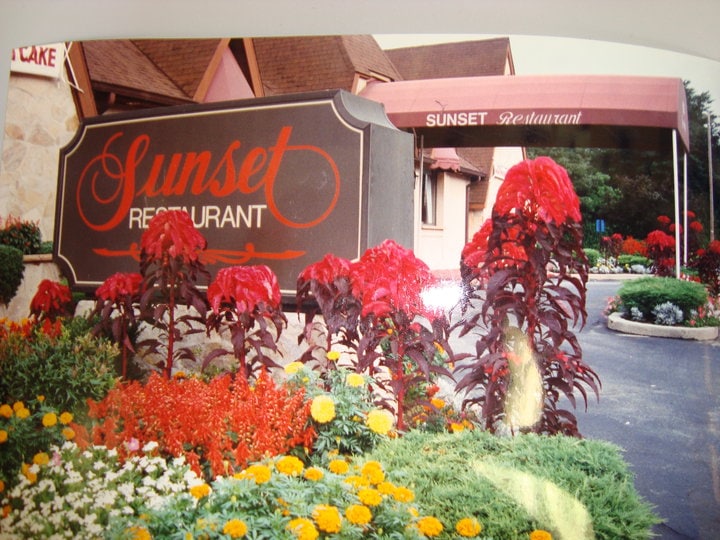 "These walls are like a family photo album. I try not to get too sentimental about it because it won't change a damn thing, but sometimes the stress hits me and my heart starts going like crazy," he says.
Then there are those who have traded in American optimism for existential dread. Some are going so far as to claim a "dark psychic force" worse than even