CONNECTing the dots
Democratic Sen. Jason Pizzo wants more than just a new bill next Session to address the state's unemployment system's breakdown during the COVID-19 pandemic. He wants an investigation into what led to the collapse of the state's unemployment system. And he says it should be public.
Pizzo has devoted a gargantuan amount of time these past few months helping residents — both inside and outside his district — chase down claims amid a crumbling website and an overwhelmed staff at the Department of Economic Opportunity.
"The analogy I give is, I give you a four-burner stove to go make lunch for 1,000 people, it's just not possible," Pizzo said of the DEO's preparedness for the surge in cases this past spring.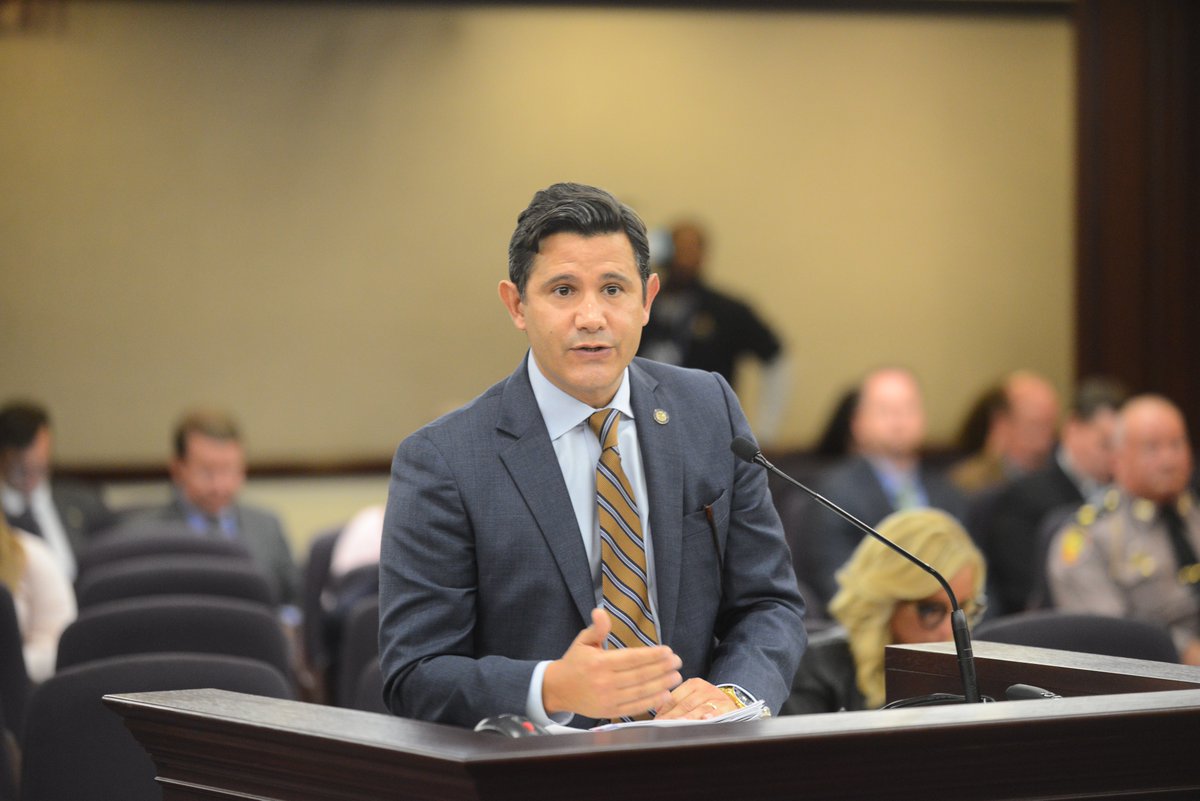 The well-reported failures led to the ousting of DEO Executive Director Ken Lawson. Pizzo says Lawson's replacement, former Rep. Dane Eagle, has been "accessible and receptive" since stepping in to lead the agency.
"He wasn't on a defensive posture. He's not been trying to excuse