3:10 AM ET
MILWAUKEE — At the moment Kawhi Leonard shook Khris Middleton on a backdoor cut for an easy layup midway through the third quarter of Game 1 of the Eastern Conference finals on Wednesday night, the Toronto Raptors looked like their best selves.
The Raptors had managed only five shot attempts at the rim in the first half, but here was a beautiful half-court set that encapsulated how brutally efficient the Raptors can be when they're maximizing their strengths: Leonard and Kyle Lowry splitting off Marc Gasol in the high post — Lowry fanning out to the left corner and Leonard skirting behind Middleton. This was Toronto high IQ basketball at its savviest, and the bucket gave the Raptors a 10-point lead with 5 minutes, 50 seconds left in the third period.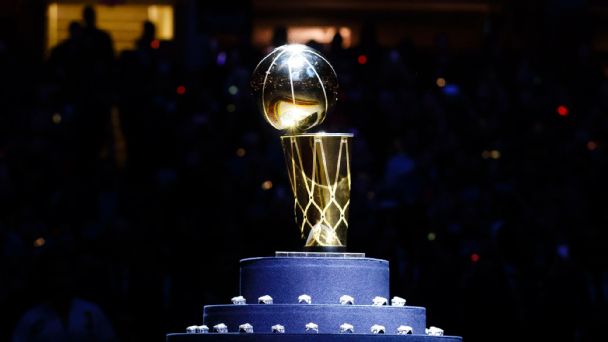 Find everything you need to know about the playoffs here.
• Schedules, matchups and more
• Experts' picks for conference finals
• For the Warriors, what's old is new again
• Blazers left seeking Curry solution
• The ways Giannis, Kawhi define East finals
• What's next for eliminated teams?
By many measures, the Raptors turned in a solid effort Wednesday night. They executed