6:00 AM ET
PITTSBURGH — Facing a third-and-7 late in Sunday's win against the Cincinnati Bengals, Ben Roethlisberger took the snap, dropped back and looked down the field for his receivers.
It didn't take long for the Pittsburgh Steelers' quarterback to find JuJu Smith-Schuster underneath, running wide open on a crossing route.
Smith-Schuster corralled the ball and turned up field, running toward the sideline and the first-down marker. Just before he reached the marker, two Bengals defenders stepped up to engage. But Smith-Schuster lowered his helmet ever so slightly, secured the ball and ran right through them, picking up the first down.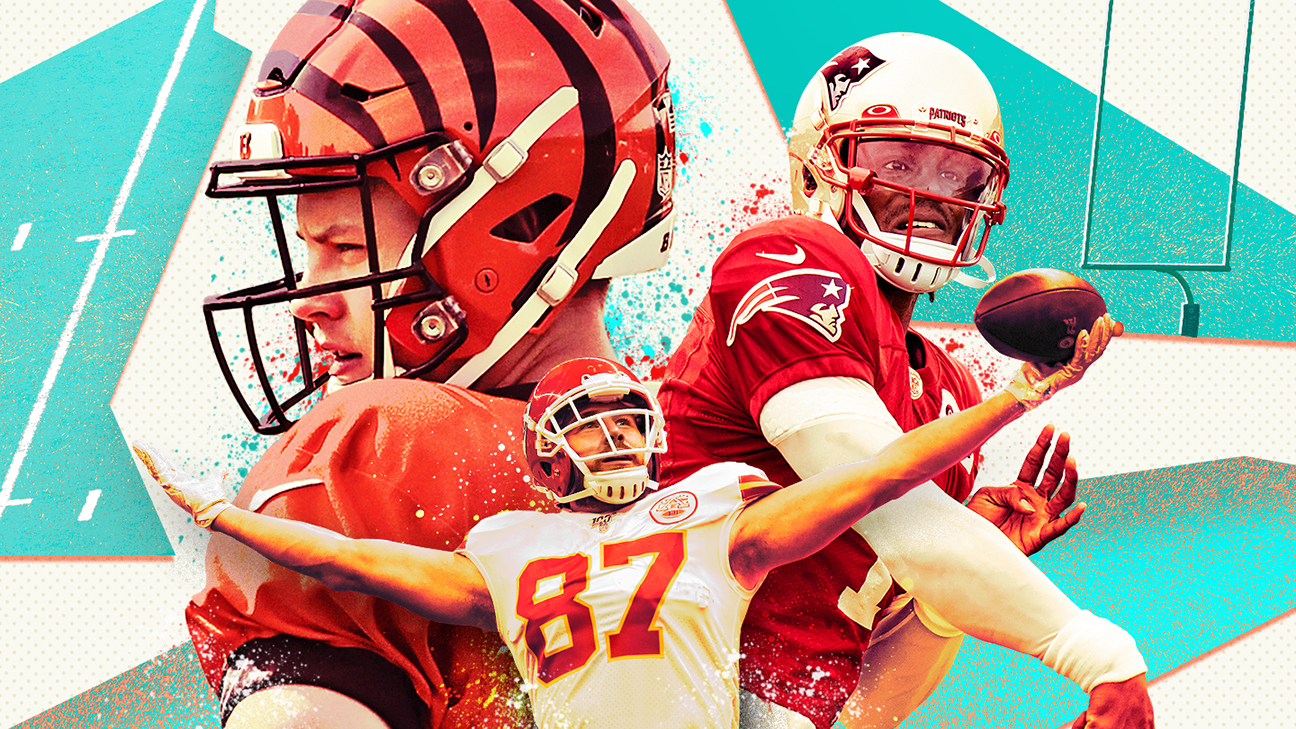 &#8226 Game picks from our NFL experts »
&#8226 PickCenter » | ESPN Chalk »
More NFL coverage »
Two plays later, the Steelers sealed the win with a Chase Claypool touchdown, giving them a four-score lead and an early exit for Roethlisberger and the first-team offense.
Known more for his splash plays and viral social media presence before this season, Smith-Schuster, 23, is making his mark this year with a physicality and toughness that has made him Roethlisberger's go-to guy on possession downs.
And, it might be what keeps him in Pittsburgh