8:00 AM ET
John Carpino, the Los Angeles Angels' president, and Joe Maddon, their decorated manager, sat on adjacent couches on Wednesday morning, a day when 16 other teams would participate in the postseason. Displayed between them was the World Series trophy from 2002, a persistent reminder of the glory that still eludes this franchise in the years since.
The Angels, coming off their fifth consecutive losing season, have begun the search for their third full-time general manager in nine years. Carpino said they are "open to anything" with regards to filling the vacancy of Billy Eppler, whose firing was announced shortly after the regular-season finale. The process, Carpino added, is "not gonna be a rush."
The new head of baseball operations, whoever that might be, will have one primary obligation: Do right by Mike Trout.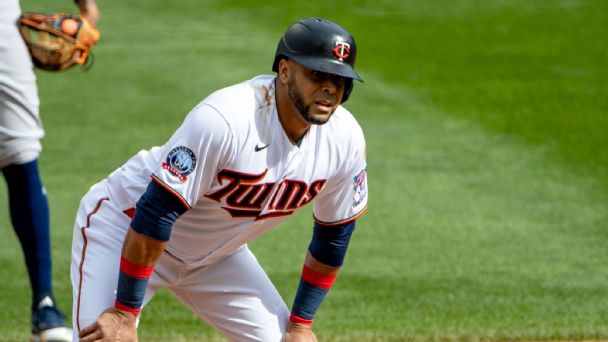 Is your squad already out of the MLB postseason? Here's what's on the offseason to-do list.
American League
Twins | Indians | Blue Jays | White Sox
National League
Reds | Brewers | Cubs | Cardinals
You can make a very reasonable case that the Angels have employed the game's greatest player for every single one of