7:21 AM ET
Arthur Smith hasn't been the Tennessee Titans' offensive coordinator for long, but he already has had to issue an apology.
Smith said he has apologized to wide receiver A.J. Brown on several occasions for chastising the rookie after he fell due to an injury suffered during a drill on the first day of training camp.
Smith said Monday he "felt like a jerk" for yelling at Brown "Stop f—ing falling down and finish!" Brown had in fact fallen after aggravating a hamstring injury that would keep him from practicing until Sunday.
"If I had known he was hurt, I would not have gone over to do that," Smith said. "As soon as I realized it, I felt awful, so I walked over and said something and then I walked to the training room and apologized to him and I told him that. My wife gave me an earful about it, too. There was a video going around."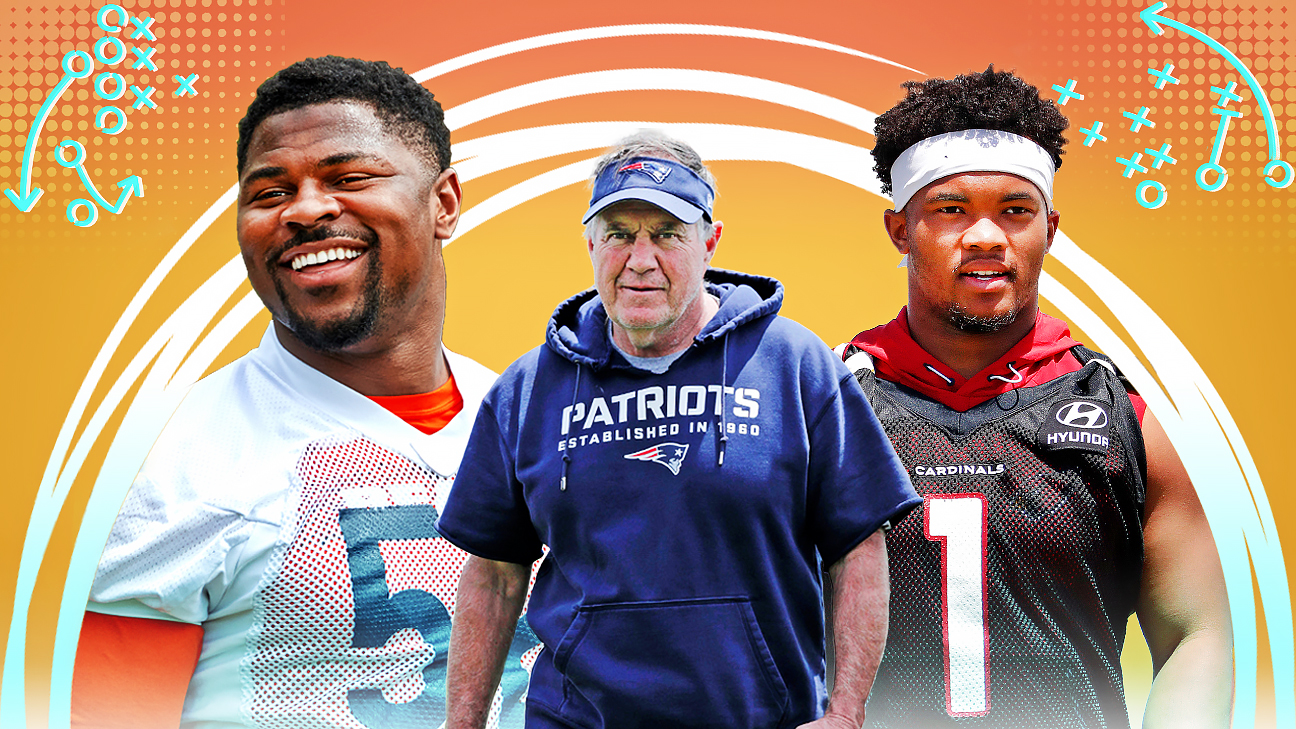 &#8226 What you need to know from every camp »
&#8226 Camp preview, roster projections for every team »
&#8226 Players who are holding out »
Brown said there's no hard feelings between he and his