7:30 PM ET
MLB InsidersESPN
It's win or go home time across the MLB playoffs Thursday on a day that could see as many as four teams sent packing — or set the stage for a wild Friday of winner-take-all matchups.
From the day's opening Cincinnati Reds–Atlanta Braves matchup to the late-night Milwaukee Brewers–Los Angeles Dodgers Game 2 in L.A., here are the heroes, turning points and takeaways from each of Wednesday's games.
Jump to … CIN at ATL | CHW at OAK
play
0:35
Marcell Ozuna tacks on two insurance runs for the Braves heading into the ninth inning with a homer off Raisel Iglesias.
Atlanta Braves 5, Cincinnati Reds 0
Game 2 hero: Ian Anderson sparkled in his postseason debut, striking out nine in six sharp innings while adding to the Reds' offensive woes with every K.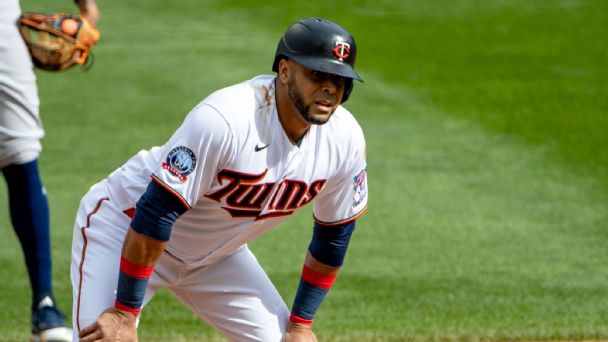 Is your squad already out of the MLB postseason? Here's what's on the offseason to-do list.
What it means: The Reds were the favorite