Will company get go ahead on St. Petersburg marijuana facility?
ST. PETERSBURG, Fla. — There may be a decision Wednesday on the future of a legal marijuana grow house in St. Petersburg.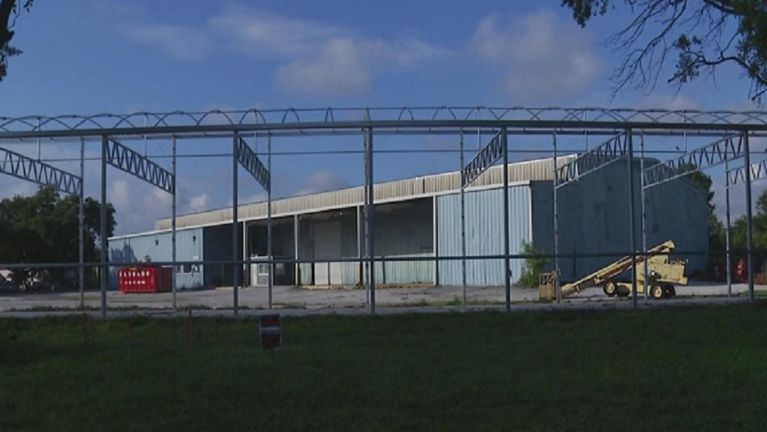 Gulf Coast Botanicals trying to convert old warehouse into medical marijuana grow house Facility would be 20,000 square feet City tentatively approved, meetings scheduled to discuss issue
Gulf Coast Botanicals is trying to convert an old roofing supply warehouse near 31st Street and 39th Avenue into a medical marijuana facility.
City officials are set to discuss the potential grow house at City Hall Wednesday morning.
Gulf Coast Botanicals already has approval from the city to grow hops for local micro-breweries. Now, company officials will ask the city to expand that into a medical marijuana grow operation.
Adding to the issue: The 20,000 square-foot facility would be growing marijuana in the middle of the residential neighborhood.
Residents say the neighborhood is struggling with a crime problem and that adding a marijuana facility would bring in more crime. Also, some say adding security to the facility would entail bright lights, armed guards and guard dogs.
"How is it going to look from the outside if someone has a home right across the street and he or she has armed guards standing