10:07 AM ET
HOUSTON — Nineteen seasons into the franchise's history, the Houston Texans are still searching for an identity and developing a culture.
And, of course, they're still seeking a championship.
Now, team CEO Cal McNair has empowered a duo that has been a part of building a winning culture. In hiring Nick Caserio, the former New England Patriots director of player personnel, as the fifth general manager in Texans history, McNair pairs him with another person from his Patriots past: executive vice president of football operations Jack Easterby.
Regardless of how fans associate Caserio's and Easterby's names and what they think of trying to create an organization that is run similarly to the Patriots, this is a step in the right direction for the Texans. Caserio has helped build three Super Bowl-winning rosters, while Easterby was among the most influential team employees during the Patriots' multiple-championship run.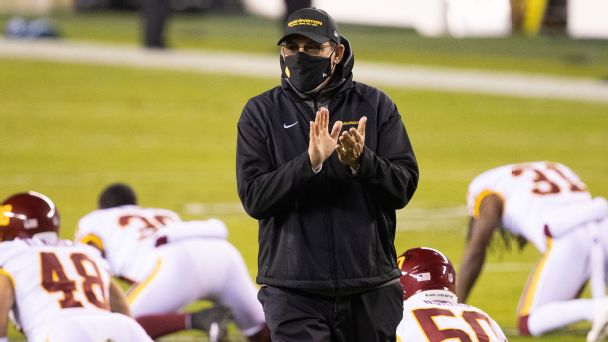 &#8226 Rivera, Smith battles galvanized WFT
&#8226 Packers' D getting hot at right time
&#8226 Lamar looks for elusive first playoff win
&#8226 Texans can't waste another Watson year
&#8226 Dak contract talks; what's changed?
Winning a Super Bowl is the goal, and Caserio and Easterby played a